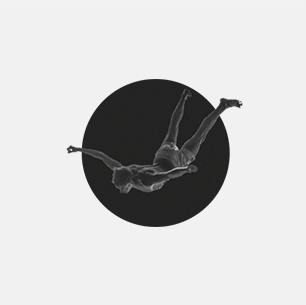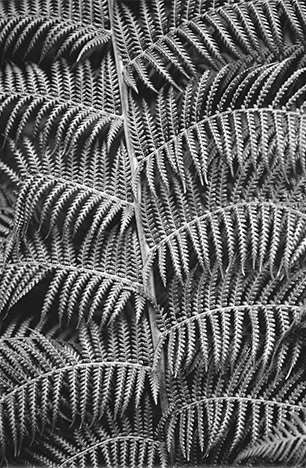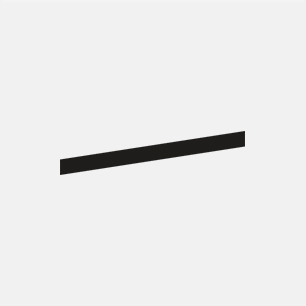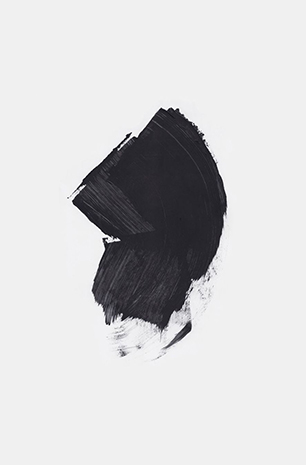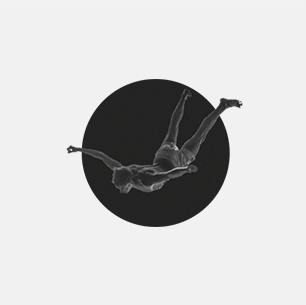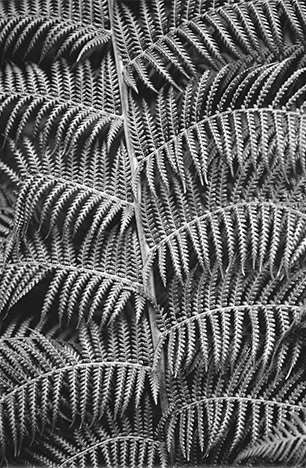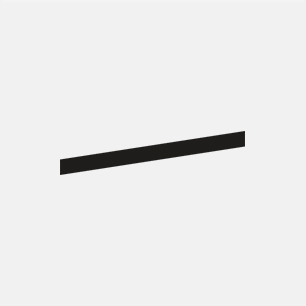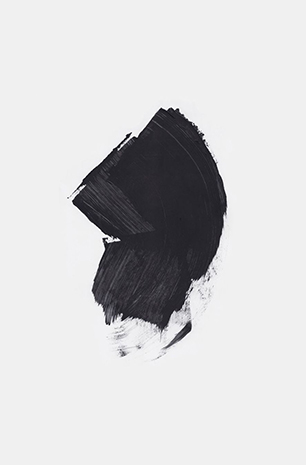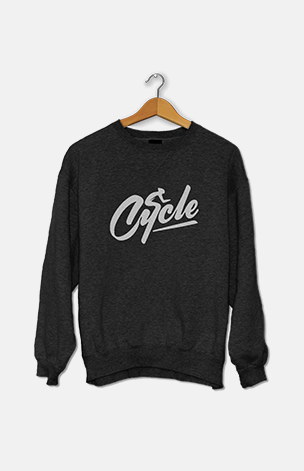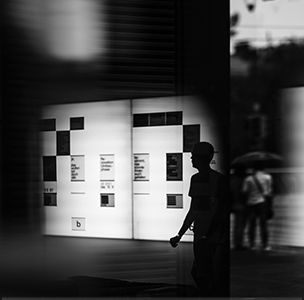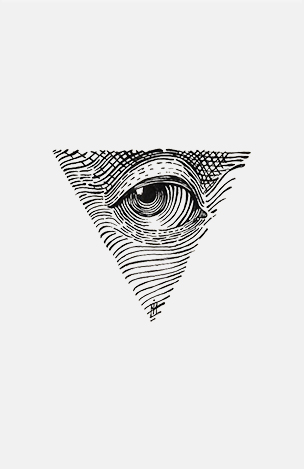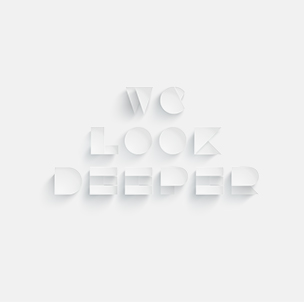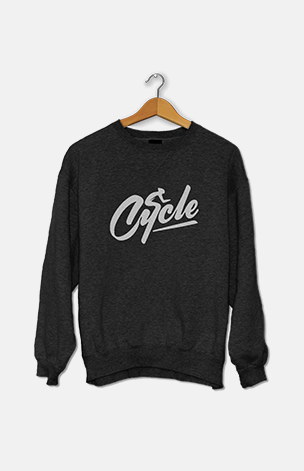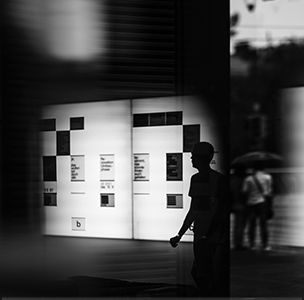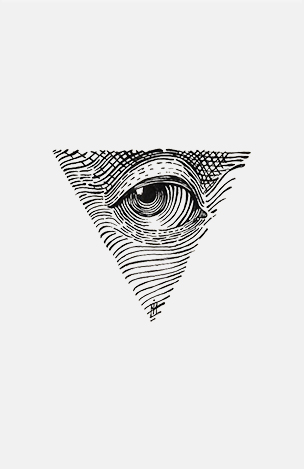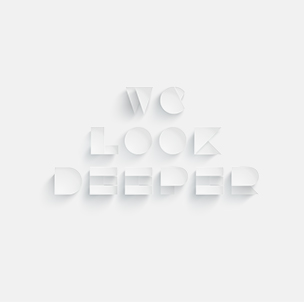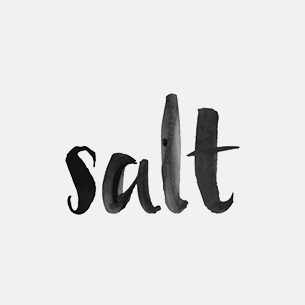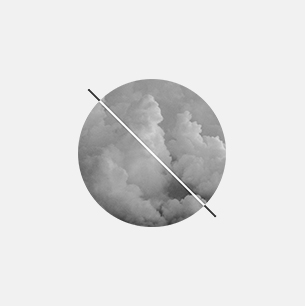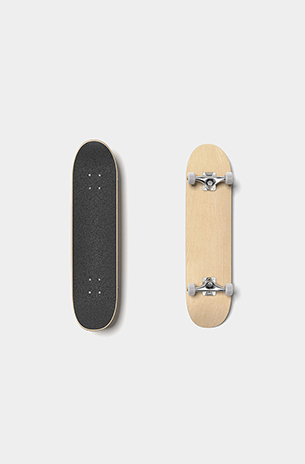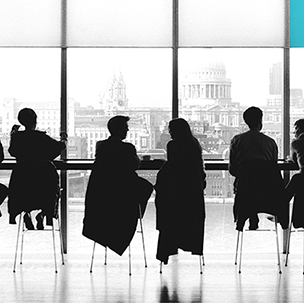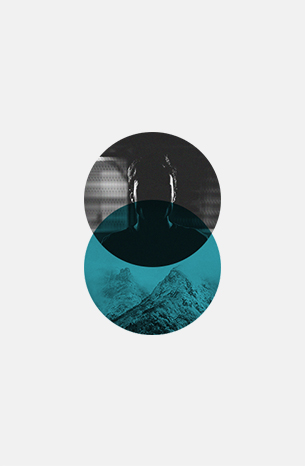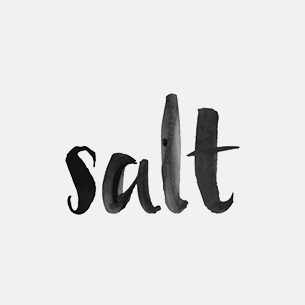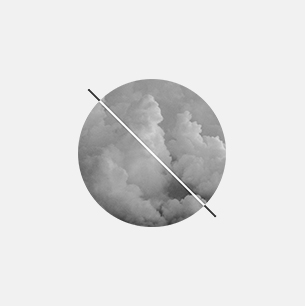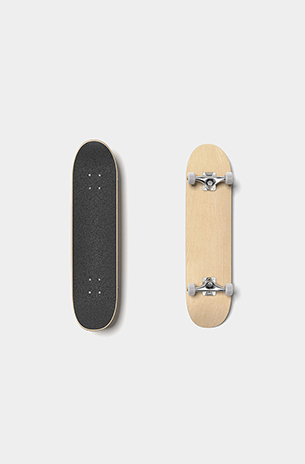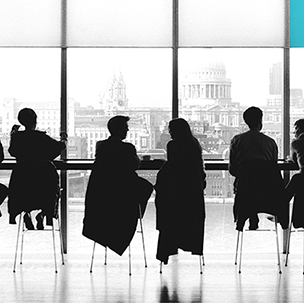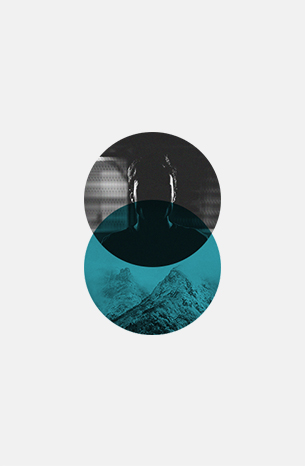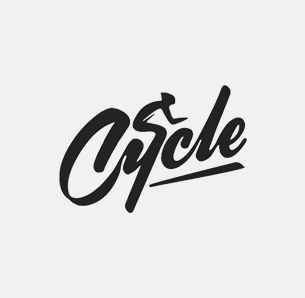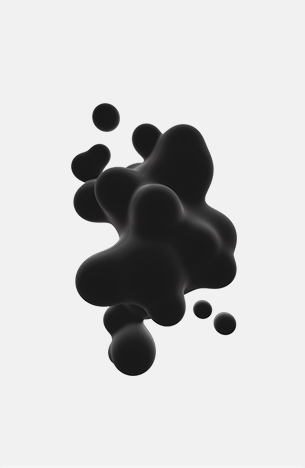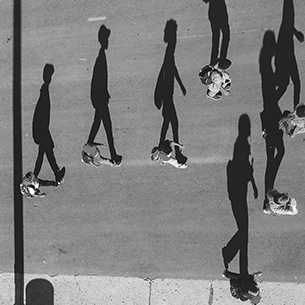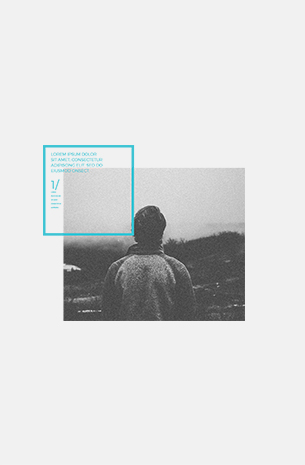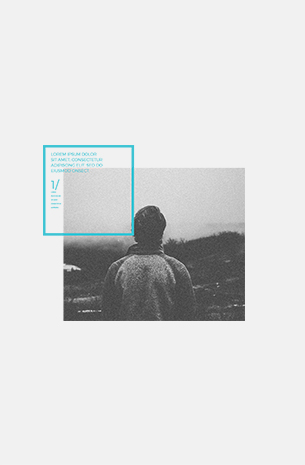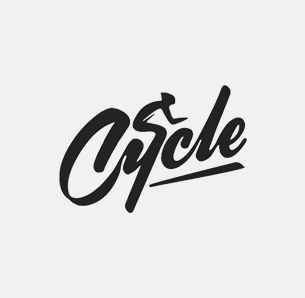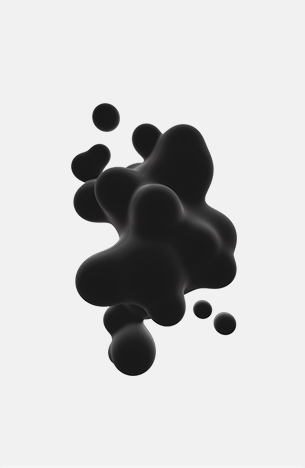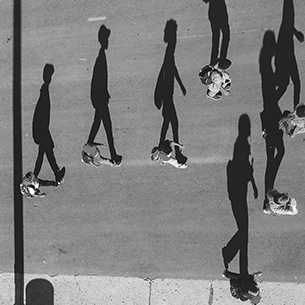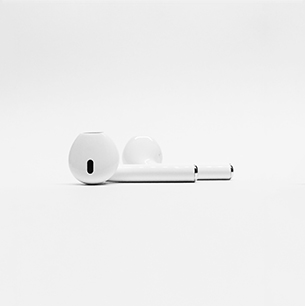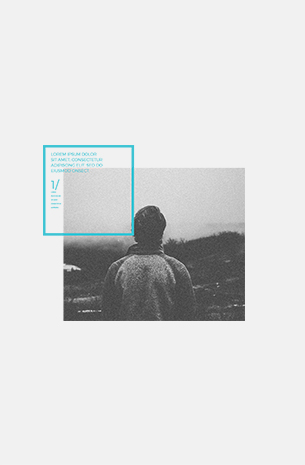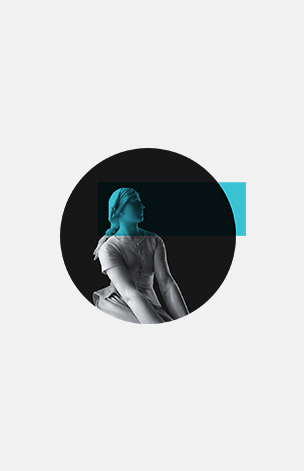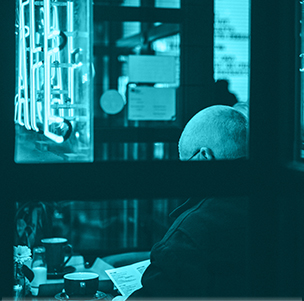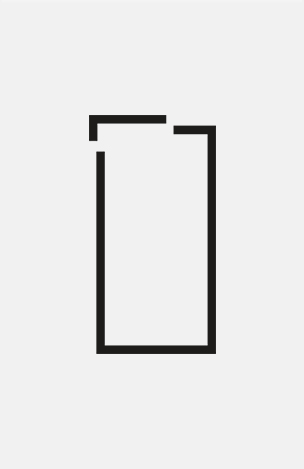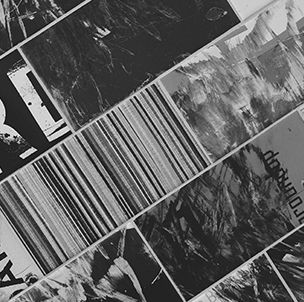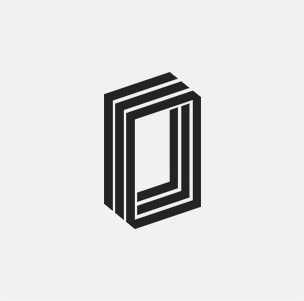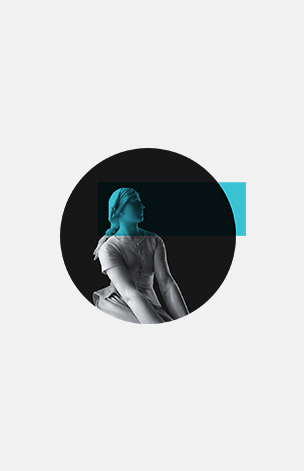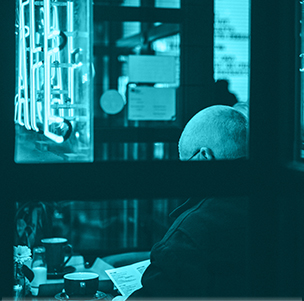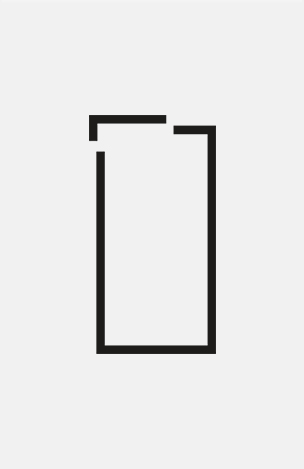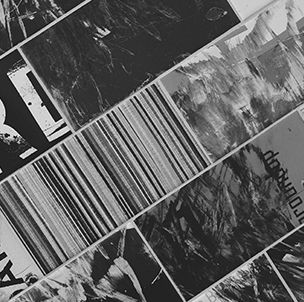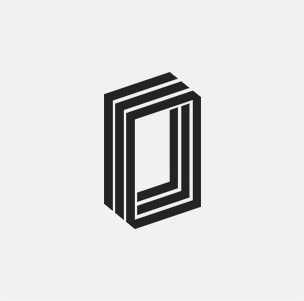 Ignite Your
Brand
.
Located in Tallahassee, FL, Studio Lite is your go-to shop for Web & Mobile Application Development, Photography, Film, Graphic Design, Social Media and Marketing. We understand that creative brainstorming is the beginning of any storytelling process. Throughout this process, we ensure that your business meets its goals and audience with captivating experiences that your customers can't help but notice.
Work With Us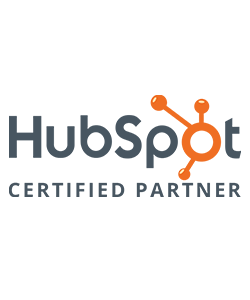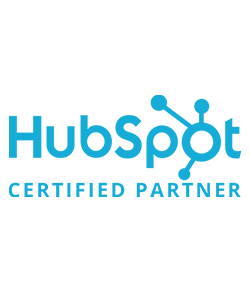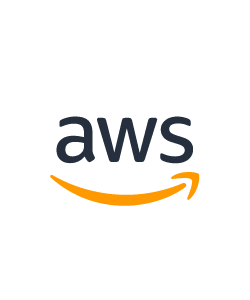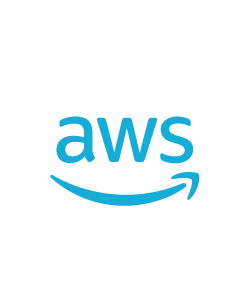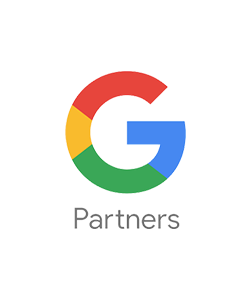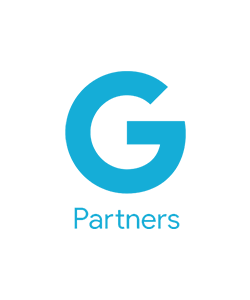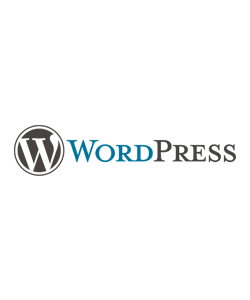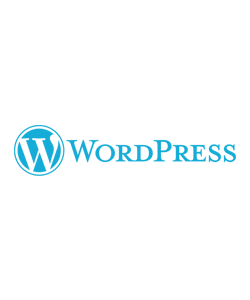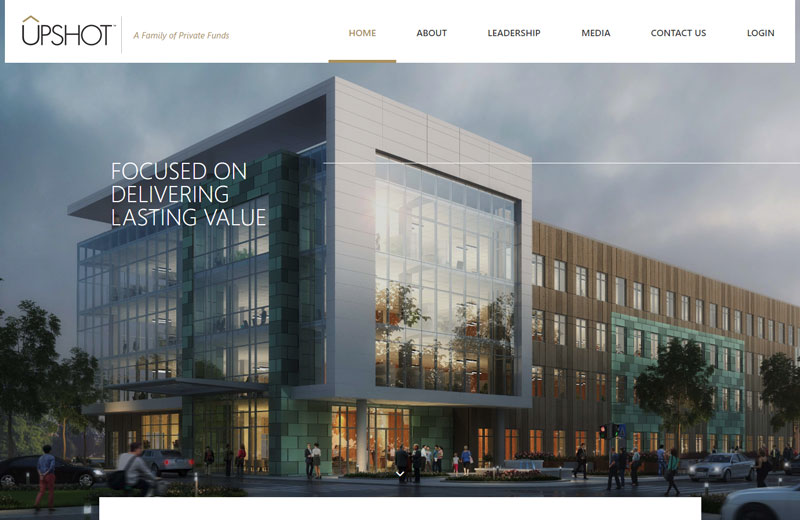 Tailored Experiences

.
At Studio Lite, we offer a tailored experience when working with our clients. This allows you to deliver the most effective and user-targeted experience for your customers.
View Work
Don't
take our word
.
Happy Customer, Happy Business. We take pride in delivering on time and on budget projects for any of the many services we provide.
Work With Us
Testimonials
Studio Lite was very professional with the design and launch of my company website. All the ideas I expressed in the consultation were developed fully into a versatile product. I am very pleased with the work and do highly recommend them to others.
Dominick G.
Testimonials
The service Studio Lite provides is a variety of things. It ranges from photography, web development, logos, clothing designs, all the way to the illustration of videos. The professionalism has allowed us to build a business relationship for all of the art areas listed above. I will definitely maintain a long term relationship.
Lexi M.
What We
Provide
.
We offer our clients a variety of services ranging from Design Services, Software Development, Photography, Videography, Virtual Reality, Social Media Marketing, Search Engine Optimization and more. We're architected to design and operate cohesive brand ecosystems that grow businesses.
Work With Us
Everyone has heard the saying "a picture is worth a thousand words"--and that is especially true when it comes to web design. The images chosen speak for the site; they are the web users' first impression and initial attraction. Good

First of all, what is Virtual Reality? Virtual Reality (VR) is a computer-generated simulation of a three dimensional image or environment that can be interacted with in a seemingly real or physical way through the use of equipments such as